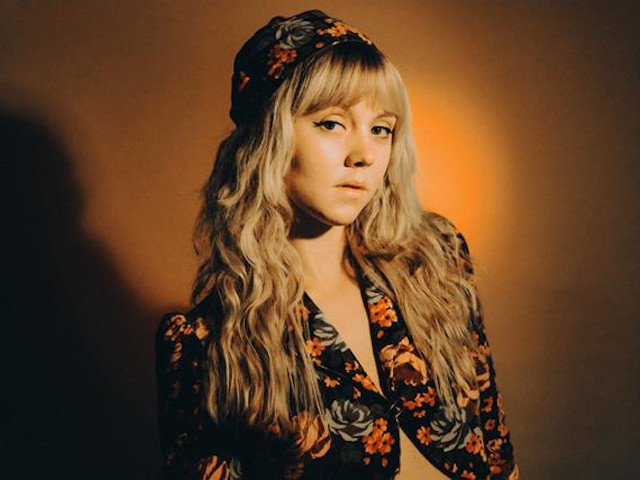 Sydney based songstress ILUKA today shares her emotive new single 'A Beautiful Undone', an upbeat retro-pop bop that encapsulates letting go and surrendering to the unknown. ILUKA's audacious and raw vocals soar, taking listeners on a journey of reflection and hope.
Following on from her previous single, the powerful 'Willing To Break' which Musicfeeds described as "a quiet plea for change", 'A Beautiful Undone' shows the side of ILUKA that we need heading towards the end of the year as she delves deeper into the epiphany of acceptance, reminding us of our shared experience through chaos and disarray.
ILUKA explains the creation of this song: "I wrote this song at a very uncertain time in my life. The 'feeling' I was expressing was one of free-falling and surrendering to the mess of life and trying to translate the often abstract and symbolic feelings of that surrender and depth into words. To come a little unhinged, to release a little more, to cry a little harder, to dance a little wilder, to soften again and again. Because I think that it means a new story is unraveling. And that is a beautiful thing."

Alongside the track, ILUKA also releases the official video directed by Aimee-Lee Curran. It's a color-pop dream paired with ethereal visuals and powerful moments. Shot during the first period of Sydney's lockdown, the uncertainty felt everywhere was the catalyst in the video's conception. Director Aimee-Lee says "We were quite restricted with what we could do in terms of location and cast and crew size, so keeping things as small and contained as possible, I chose to focus on light, colour, magnificent costumes and the blooming flower motif to create as expansive and uplifting a space as possible".