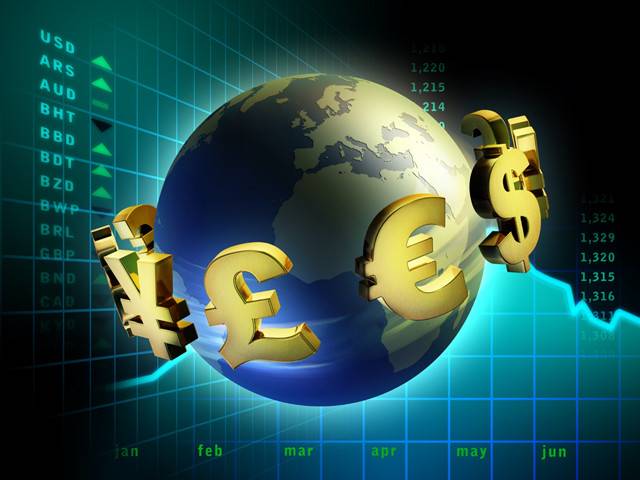 How to improve your financial health in 2022
A new year is always a good time to think about all the things you can do differently to accomplish your goals - and personal finance is no exception! Starting the year on the right foot with good financial habits can help make 2022 your most financially successful year yet. Let's have a look at the best pieces of advice that can help you improve your financial health this year.

Track your spending patterns
Being aware of your current buying and spending habits will help you spot weaknesses and unnecessary expenses that can reduce your savings over time. Have a look at the way you spend the money you earn will definitely help you avoid unhealthy spending habits, like overspending or spending money on things you're not really using.

Rework your debt approach
Even if debts are increasingly becoming a necessary part of our modern life, you should try to reduce your debt as much as possible. Understand which debts to prioritize so you don't have to pay more in interest than you absolutely have to. Working on your debt can also help you work out a more realistic budget.

Review your investments
Investing and online trading with providers such as Easymarkets are potential ways to make your money grow over time and reach your financial goals faster. Reviewing your portfolio and asset allocation is an important step to adapt your investments to your profile and risk-tolerance, as well as market conditions and opportunities. Always remember to diversify your portfolio to mitigate your portfolio's risks. For that, you can invest in different asset classes, geographical zones, currencies, as well as financial products, for instance.

Build your emergency fund
Working on building your emergency fund is essential if you want to be ready for unexpected expenses like unemployment, unforeseen medical expenses or major car/house fixes. It is especially important if you have debt, as this financial buffer will help you avoid borrowing more money in time of need. This strategy will help improve your overall financial well-being by having a financial cushion to rely on for a rainy day. Usually, experts recommend having enough money to cover from 3 to 6 months of expenses.

Work on your financial literacy
Continuously improving your knowledge about money can help you make more informed decisions about how to use, save, and invest your money wisely. Putting time into improving your financial literacy is therefore important to help you improve your savings and investing decisions and become more financially independent. There are many free resources online that can help you improve your financial literacy wherever you are on your financial journey, so take advantage of them!

Final word - Be sure all your decisions are in line with your overall financial goals
You now know some of the best tips to improve your financial health in 2022. Always remember that your financial decisions must align with your overall financial goals, so always keep them in mind! Some expert advice to write down your goals on paper, especially when it is only you involved when making financial decisions.