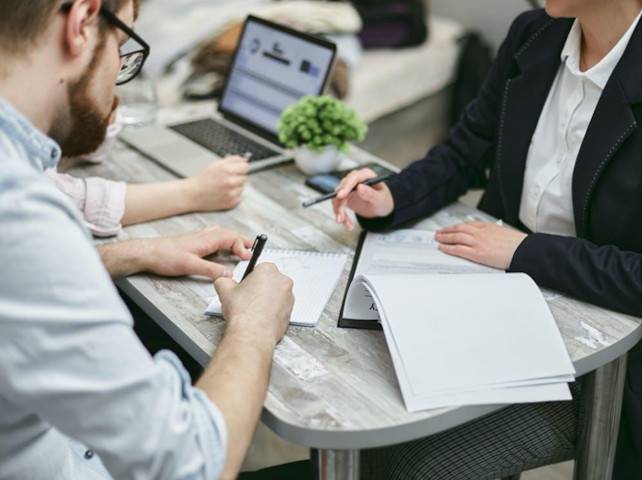 A Brief Guide to Bad Credit Loans and their Benefits
Did you know that nearly one out of five Australians has bad credit? Everyone is on a financial roller coaster with ups and downs, meaning they often fall behind on monthly payments and end up with higher interest rates to add to their troubles. For instance, many traditional banks, credit unions, and financial institutions don't approve borrowers with a low score, and even those with borrowers adhere to several restrictions.

A bad credit loan help release the financial and emotional stress and even save borrowers from bankruptcy. Many companies in Australia specialize in this loan type. They can help you with different financial needs, such as renovations, bill payments, college tuition, medical bills, special events (weddings), debt consolidation, etc.

We'll share a brief guide to bad credit loans in Australia and their benefits in this post. Read on to learn more!

What is a Bad Credit Loan?
A bad credit loan is an unsecured loan designed for people who have poor or no credit history. However, these loans typically come with higher interest rates and greater restrictions than other loan types since it's the only way lenders can reduce their risk. The good news is that if you plan it responsibly, you can gain some control over your cycle of owing money and improve your credit in the process.

How Bad Credit Loans Work

To apply for a bad credit loan, you have to provide your personal and financial information to the credit union, bank, or service you're opting for. Many companies in Australia, such as jacarandafinance.com.au, offer the application process online for faster processing. Once the moneylender approves your loan application, they will deposit the money into your account, which you'll have to pay back in instalments with interest over a specified period.

Benefits of Bad Credit Loans

1. Improved Credit Score
Since bad credit loans offer almost immediate access to money, you can use them to clear some or all of your debt, thus, giving you a second chance to manage your finances responsibly and make timely payments.

2. Fast Approval
One of the most important benefits of bad credit loans is the fast processing time. Once the loan is approved, applicants can withdraw their desired amount immediately. This way, they don't have to wait for days or weeks while accumulating more debt.

3. Variety
Lenders can grant bad credit loans according to your needs. For example, are you looking for a loan for car repairs or home restoration? Or, are you looking to pay off college tuition or medical bills? Whatever the reasons are, there are various options with different repayment plans, terms, interest rates, etc.

Final Thoughts
To sum up, a bad credit loan is a valuable tool that can be used to get you out of trouble. However, it will get you out of the fire and into the frying pan, meaning you'll have to be more financially responsible; otherwise, the loan itself will become futile. Not only would you have to keep up with the repayment, but you'll also have to limit rapid impulse purchases that are irrelevant or discretionary.