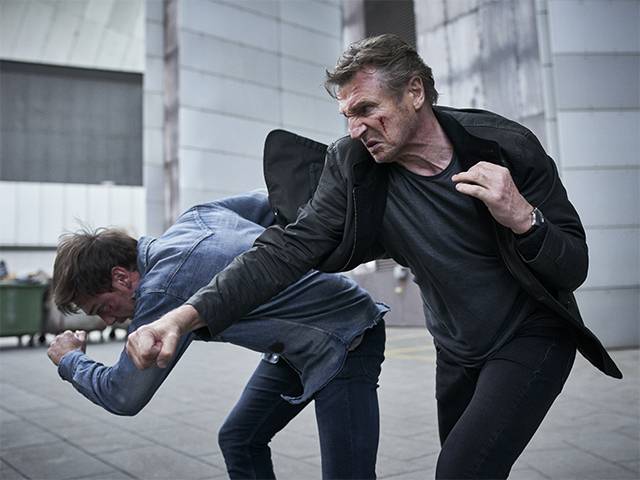 BLACKLIGHT
Starring: Liam Neeson

Running Time: 108 Minutes
Rating: TBC
Written and directed by Mark Williams, co-creator/executive producer of Ozark, BLACKLIGHT brings Mark Williams together again with Liam Neeson after their box office success HONEST THIEF.
A troubled off-the-books fixer for the FBI Travis Block (Liam Neeson), tasked with pulling undercover agents out of dangerous situations, finds himself in the middle of a deadly conspiracy when an undercover agent starts questioning the very people he's working for. Block, must not only track down the agent, but also find out the truth. A truth that may strain even his questionable moral code.
BLACKLIGHT
IN CINEMAS FEBRUARY 10
https://rialtodistribution.com/film/blacklight/


Review:
When an off the books fixer for the FBI uncovers the truth that surrounds his inner sanction, where the FBI are killing off innocents, the retiring agent proves he's still got game and a conscience. Entangling his family into his world of mistrust, his moral integrity is questioned by his granddaughter Natalie (Gabriella Sengos) "Grandpa, are you a good guy?" for which Travis Block (Liam Neeson) replies "I want to be". But can this FBI fixer retire without his past catching up to him, and stop the instant slaughter.
This is not your big blockbuster, but I really did enjoy it as a family movie night in. Not sure how many more action films the 69 year old Liam Neeson has in him, but voice still holds power, and is enjoyable to watch.