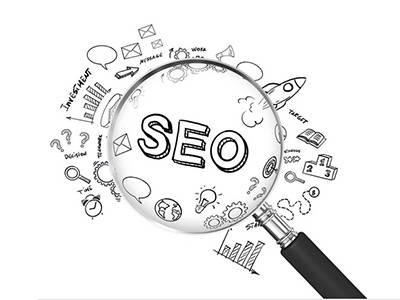 If you want to build up you sales and database you need SEO Digital Marketing.
With 25 years of experience in Digital Marketing BeOnTop (a division of Trellian) are the leading experts in Digital Traffic. They know HOW, WHEN & WHERE to get traffic, so you can focus on the rest of your business.
Search Engine Optimization
Drive more Traffic to your website by increasing your ranking on relevant keywords
PPC
Need Traffic Fast that converts? BeOnTop offer Pay Per Click campaigns with targeted keywords that work for your business or product.
Local SEO
BeOnTop make sure your business appears higher in local search queries and higher in Google Maps listings.
Contact them now to help your business grow by driving more search traffic to your website.