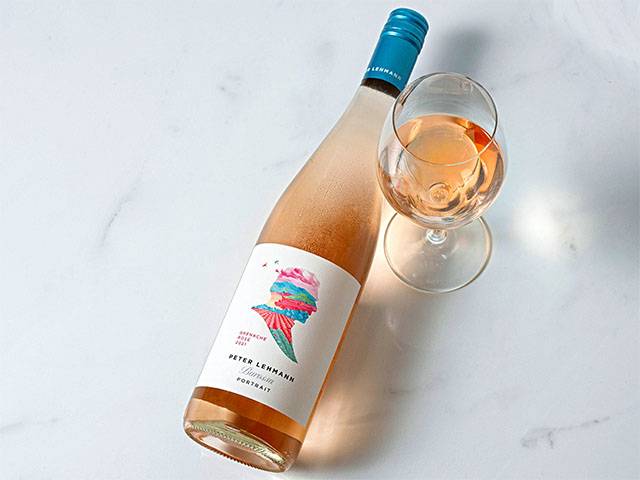 The Portrait range embodies the original promise made to the grape growers to make wine that paints a portrait of our home, the Barossa Valley – to showcase the region with this delicious range of wines. This Grenache Rosé offers the ultimate balance of vibrant fruit, sweetness and natural acidity, crafted to enjoy fresh.
WINE MAKERS NOTES
Pale salmon in colour, with brilliant clarity and transparency, this Rosé offers abundant aromas of fresh berries and hints of citrus. The palate is soft and round with luscious strawberries and cream flavour, followed by a crisp and clean finish.
Peter Lehmann Portrait Grenache Rosé 2021
Case of 6 - RRP: $120
https://www.peterlehmannwines.com/wine/2019-portrait-grenache-rose/
Review: It's easy to see why Rose is the new 'on trend' wine of choice, with it's refreshing and light taste. But let's add in Peter Lehmann's wine making experience, now sit back and enjoy the new taste of summer with the fresh berry and citrus hints that are a perfectly blended for a light refreshing Rose wine that will complement any summer meal. My preference is to pair this with Chicken or Fish, but any light meal with work well.