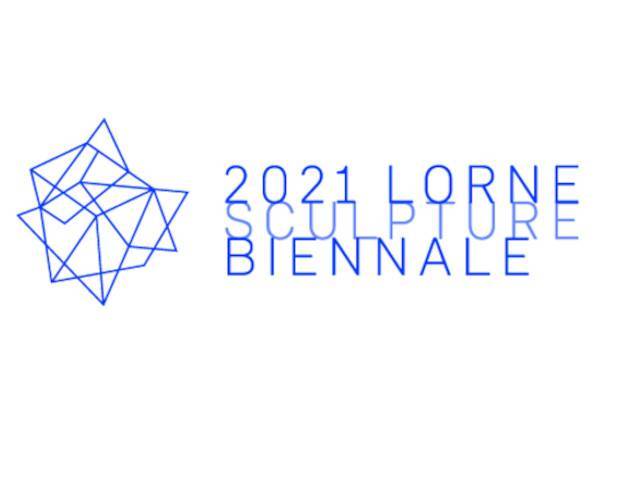 After the challenge of 2021 for the entire arts sector, the Committee of the Lorne Sculpture Biennale has taken the difficult decision to postpone this year's event. Originally planned for November, the event has been postponed until Saturday 12 March – Sunday 3 April, 2022.

After undertaking a detailed risk assessment, the Committee decided that the uncertainty created by disruptions surrounding ongoing and changing health advice as a result of the COVID-19 pandemic and the potential limitation of visitors to Lorne left them no option but to confirm the postponement.

The good news is that all the 16 artists have committed to the new dates, to continue the original vision of founder and curator, Graeme Wilkie OAM. Themed Spirit of Place, the Lorne Sculpture Biennale will explore the deep connections to nature, history and community through sculpture, performance and conversations. Held on traditional Gadubanud land, the works will explore the deeper histories of Lorne by taking a deep dive into Lorne's diverse and fascinating past. The theme is timeless.

Founder and Curator Graeme Wilkie OAM said "Given the challenges of the past 18 months for the arts sector and the greater community, we were hoping that our event would provide a welcome light at the end of the tunnel for our artists and audience. However, we feel that the risk posed to our ability to run a successful and fully realised event is just too high. Postponement was our only option, and we look to the 2022 event with positivity and enthusiasm."

The Lorne Sculpture Biennale is a free and unticketed event. It will be in situ from Saturday 12 March until Sunday 3 April. For more information head to: www.lornesculpture.com and follow LSB on Instagram @lornesculpture.

The Lorne Sculpture Biennale acknowledges the Gadubanud people as the traditional custodians of the land on which we will exhibit. We pay our respect to their ancestors and elders, past, present and emerging.