Cottagecore – quaint country cottage style – is set to be one of the biggest trends this year.
This trend is all about celebrating simple living, embracing a return to a rural and domestic lifestyle, but make it stylish and modern (just like what Kendall did!)!
To help Aussies to jet off to their own idyllic weekend escapism, Toyota has put together the below list of the most Instagrammable country cottages to drive in to.
The Country Chic places for your Winter road to tap into the "Cottagecore" trend
Dollywood Daylesford
(Daylesford, VIC)
This trendy holiday home has become an iconic part of Daylesford's booming holiday rental scene – every detail is perfection and location is spot on. What more could you ask for?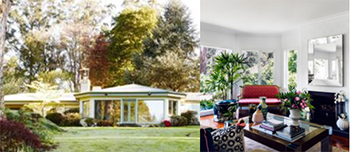 Beechmont Garden Retreat
(Olinda, VIC)
Featuring garden views, this property was beautifully decorated and has everything you could ever imagine you might need for a relaxing holiday.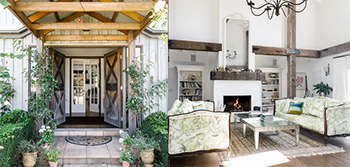 Life at Springfield
(Avoca, NSW)
An exquisitely furnished home county located in the sustainable oasis is definitely the place for you to relax and recharge.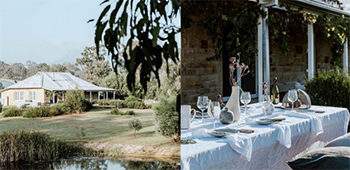 Warramba
(Capertree Valley, NSW)
A beautiful sandstone cottage on a farm – perfect getaway for you and Mum with all comforts and serenity you need.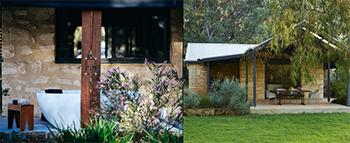 Burnside Organic Farm
(Margaret River, WA)
This place was a haven for peace – perfect for those who are looking for tranquility and zen.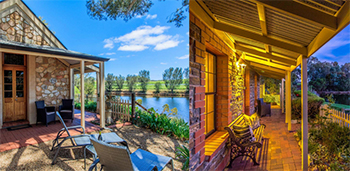 Stonewell Cottages & Vineyards
(Tanuda, SA)
Set in Barossa Valley, this elegant property has the best ambiance, tranquility and scenery. Perfect for those who need days away from the hustle and bustle.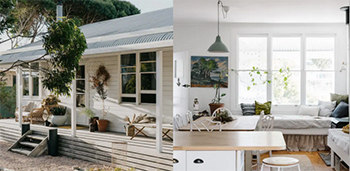 My Sister & The Sea (Marion Bay, SA)
This whimsical beach cottage has everything you need for the perfect Cottagecore getaway.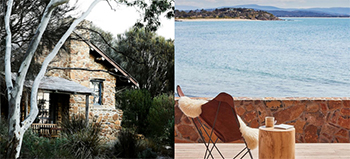 Piermont
(Tasman Highway, TAS)
A beautiful cottage overlooking the beautiful Freycinet Peninsula – this rustic-chic destination is a must to enjoy the best time/best view on a special day.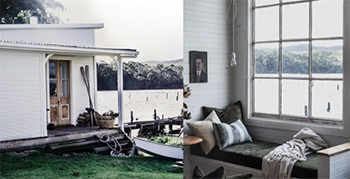 Captain's Rest (Strahan, TAS)
This historical listed is a destination to simply drop your anchor, relax and unwind.

Hillview Cottages
(Booie Range, QLD)
This cute cottage is everything you could need for a wonderful stay – well-equipped kitchen, spacious rooms and picturesque views.