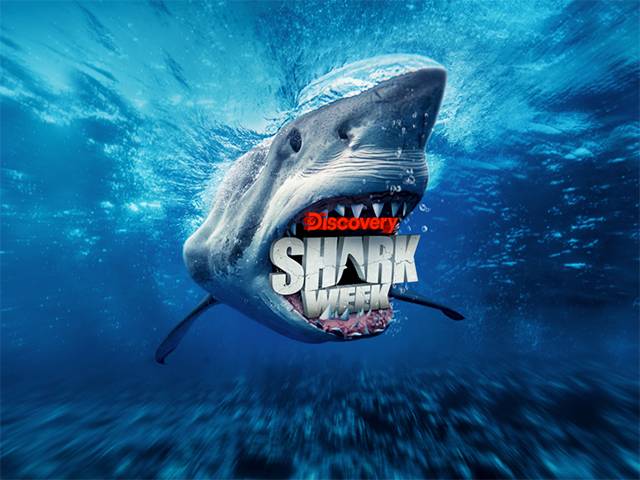 Sunday 27 November at 7:30pm AEDT | Special Week Event
Discovery's pop culture phenomenon, Shark Week, is back from Sunday 27 November at 7.30pm AEDT on Discovery. This year, fans can expect a whole week of Shark programming, along with never-seen footage of walking sharks, awe-inspiring breaches and more shocking predations captured on-camera by dedicated science and research field teams.
As the preeminent destination for shark programming, Discovery's Shark Week takes audiences to new locations this year - from the Exuma Islands in the Bahamas to Papua New Guinea. Working with dozens of the world's most respected marine biologists and science institutions, the week's programming slate spotlights innovative shark technology to further research about these elusive creatures and their mating and migration patterns, while also sharing findings of a new, undescribed species.
The 2022 edition of Shark Week will also feature unmissable documentaries filmed in Australia and New Zealand including Raging Bulls which features shark attack survivor Paul de Gelder; Mechashark Love Down Under, where Kiwi shark expert Kina Scollay, and his elite team, attempt to do something that's never been done: locate a Great White shark mating ground. Finally, Kiwi scientist Dr. Riley Elliott tracks two of the ocean's most legendary apex predators – great whites and makos – as they head on a collision course during their yearly migration off the coast of New Zealand in Clash of Killers: Great White vs Mako.