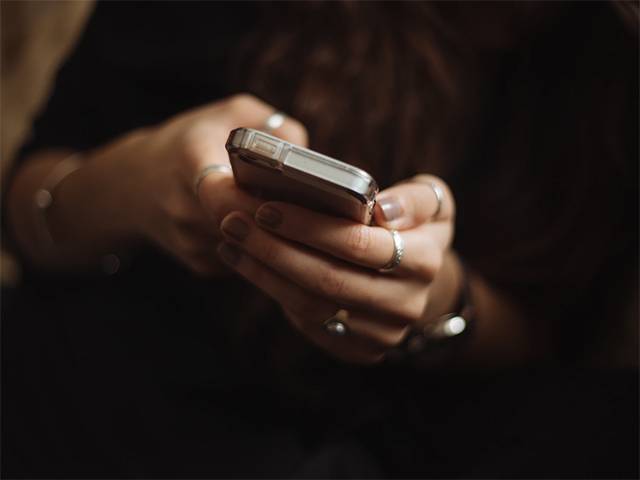 Money Transfer Checklist: Things to do Before Making a Payment
Technology has made it easy to send money both locally and internationally. Money transfer services have emerged to meet the increasing demand for digital payments. But there are challenges that you are likely to experience when using various online money transfer platforms.

Some of the challenges can be avoided if you observe the regulations and policies stipulated by the transfer service. Sometimes, you might experience issues such as delays probably because you filled in incorrect or false information.

It is always important to ensure that you understand all the regulations to make your transfers seamless. Below is a checklist that will ensure a smooth money transfer process:

Cross-check the details of the recipient
To be able to send money to another person, you will be required to input their details correctly. For example, you will be asked to enter the bank account, name, IFSC, branch name, and the transaction limit of the recipient per day.

Failure to enter any of the above-mentioned details will result in delays of failure of the transaction to go through. That's why you should cross-check each detail before pressing the send button.

Avoid using public Wi-Fi by all means
Using public Wi-Fi when sending money internationally is a big no. As the old adage goes, cheap is expensive and you can end up paying dearly for relying on public Wi-Fi to transfer money online. Hackers are always on standby for any loopholes and public Wi-Fi is a fertile ground for hacking activities.

It is even worse if you are using a mobile application to access your bank. You will give hackers an opportunity to steal most if not all of your financial details.

Have your email and phone number registered
Before you are allowed to send or receive money through mobile transfer, you will have to register with the concerned bank using your email and mobile phone. This will also enable you to receive notification from the bank in case someone tries to access your bank account without your knowledge.

Ensure that the mobile phone number and email you use for registering any transfer service are yours. Using someone's email or mobile phone to register can also cause problems when sending money either locally or internationally.

Check the exchange rate
Another important thing to check before making a payment is the exchange rate. In fact, one of the first things you should do is to check and find out the rates being provided by different service providers. Not all banks or transfer services offer the same rates and you can save a big deal of money by taking some time to compare rates.

Exchange rates often change from time to time because of different market forces. It would be good to send money when the exchange rate is lower than usual.

In general, sending and receiving money has become simpler and affordable than ever before. But it is always good to take precautions and adhere to the set regulations to avoid mishaps.
Photo by Priscilla Du Preez on Unsplash