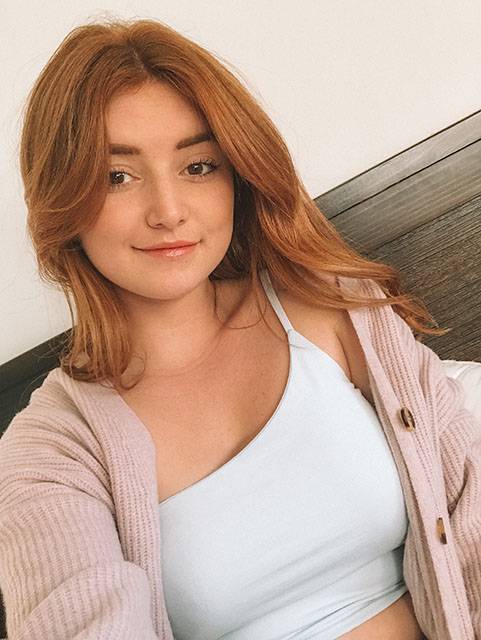 Polly is a writer, content creator, PR manager and the editor and founder of Massive Orange Book, a digital publication for creative entrepreneurs. She also paints nude ladies as a hobby-turned-profitable-side-hustle.

Originally from Bristol, UK, Polly has lived in Australia for the last two years, and comes from a background in lifestyle PR, having worked in the industry for the last decade. From interiors, food, beauty and currently travel – Polly has worked on a number of different clients in Australia and the UK, including Nando's, Officeworks, Adairs, Antipodes and many more.

Polly launched Massive Orange Book to bridge the gap between talented creatives and the PR industry, giving people a platform to shout about their work while teaching them how to gain media coverage of their own. The idea behind the name is a play on the old-school phrase "little black book". Orange is the new black, and the platform aims to teach creatives how to publicise themselves in the modern world of media. The online publication covers creative careers, side hustles, PR, interiors, self-care, sustainability and how to 'do good', and is aimed at those working in the creative industries, or with creative side hustles of their own, learning how to use social media and media publicity to make moves in their fields.
Polly has worked with a number of brands to create content, including esmi skin minerals and Ecology Homewares.