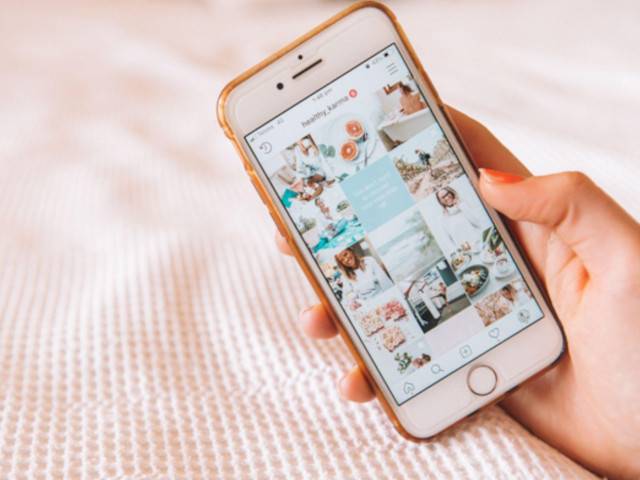 Secret Marketing Automation Tools That Can Simplify Your Marketing Efforts
Online marketing efforts are essential for any business. You won't get new traffic, leads, or sales without an effective online marketing strategy. However, managing online marketing efforts can be quite time-consuming. This is why marketers are looking at the best ways to automate some of the repetitive tasks to focus on other aspects that need their attention. But, what is marketing automation, and how do you start using these tools?

This article will look at what business automation is and how it can be used for marketing. Then we'll also look at three different business automation tools that every marketer should be aware of. Keep reading to learn how you can start automating your business and marketing efforts.

What Is Marketing Automation?
Marketing automation falls under business automation. It is the process of using various tools to complete certain tasks automatically. Using these tools can streamline your efforts and produce more effective results faster. These programs have been developed specifically to automate tedious and repetitive tasks. For example, if your strategy involves managing social media accounts, you can use social media marketing tools to schedule and manage bulk posts; that's a form of marketing automation.

Why Should Marketers Use Automation Tools?
You may be wondering why you'd need these tools when everything can be done manually. That's true, you can do the same tasks, but the reality is that it will take you much longer, and it will be difficult to scale these efforts as your business expands. When it comes to automation tools, it's not necessarily about what the tools can do but rather how fast and at what scale they can complete these tasks. That's why automation tools are critical; they enable users to work faster and think bigger.

3 Secret Automation Tools To Start Using
Let's look at three of the most powerful yet secretive tools that all marketers should be using. Using Jarvee To Automate Social Media Marketing
Jarvee is a useful tool for Windows that allows users to add multiple social media accounts across different social platforms. Users can create and schedule posts from this single platform and even schedule interactions such as likes and follows through this tool. To get the most out of Jarvee, you'll need to connect it to a proxy to avoid bans and bypass any restrictions.

What Is A Proxy?
A proxy is a middleman between the user and the internet. All of the user's information is kept safely hidden behind the proxy. Even the IP address is hidden and replaced with one from the proxy providers pool. When it comes to proxies, there are many different kinds, datacenter proxies and residential proxies. Some even become more specialized such as Instagram and YouTube proxies. Choosing a proxy depends on what your needs are.

Using Web Scraping To Collect Marketing Data
Web scraping is an automated process of collecting data across different web pages. To set up a realistic marketing strategy, you need data. You can use web scraping tools to collect this data and plan your strategy accordingly. Here are a few web scraping tools that can be used to automate your data collection efforts. Web scrapers work best with proxies, so it's essential to understand how to connect proxies with these tools.

Parsehub
This web scraper is free-to-use and can start collecting data within a few simple clicks. Parsehub is very easy to use, making it one of the most popular and reliable web scrapers available.

Scrapebox
Scrapebox is licensed software, meaning that you'll have to pay for your license. However, with that being said, it offers many other features not included in free web scrapers. Scrapebox is a powerful tool that can collect information like traffic, engagement, and conversions from sites. The tool can also find specific marketing elements such as the time invested in generating traffic and conversions. The scraper can do this automatically by breaking down the number of posts against the number of visits per post.

Screaming Frog
This tool offers free and paid options to work it into any budget. The free version has a scraping limit of 500 URLs a day, but if you're a smaller business, this might work for you initially.

Using Mail Merge Technology To Automate Email Marketing
Mail merge technology is the final tool that should be included in a marketer's arsenal. Email marketing remains one of the most effective marketing strategies and it's low cost makes it an even more alluring option. However, personalizing them can seem impossible if you have an extensive database of contacts to send emails to. Mail merge allows you to set up an email and then automatically personalize it by including the names, birthdates or other information into the email and sending them in one batch. Automating this process means you can spend more time creating compelling emails that will convert your audience.

Final Thoughts
Business automation is critical when you want to scale your business and start working more efficiently. There are already many tools available to help you automate certain tasks when it comes to your marketing efforts. Jarvee can help with managing multiple social media accounts. In contrast, web scrapers like Parsehub can help collect the data you need to create your strategy and mail merge tools can help personalize your marketing emails.