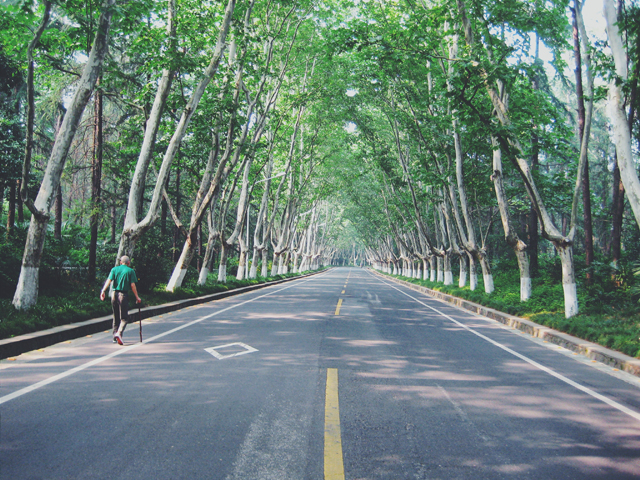 1 in 4 Australians feel lonely, according to a comprehensive new study on loneliness.

Loneliness can lead to severe depression, with one study from Brigham Young University finding that social isolation is just as predictive of death as diet, exercise, smoking, alcohol.

While Christmas is a joyful time for some, many elderly people will be spending the day alone, having lost a spouse, having shrinking social circles or having moved away from their family.

Her top 3 tips for supporting the elderly this Christmas are:

1. Start a conversation
Whether you are passing someone on the street or checking in on your next door neighbours, people often just need someone willing to listen. By taking the time to ask how people are or dig deeper into their lives and history, you can learn a thing or two while providing some much-needed connection! The most isolated members of our community may be right next door. One Aussie-startup Streethubs is addressing this problem, using social media to help reconnect people. A simple check in with your neighbours to see what their plans are for Christmas could make a world of difference.

2. If you know someone elderly who has limited mobility – Help with festive tasks
You can support the elderly by helping them write Christmas cards, hanging decorations, cooking, present shopping and generally bringing Christmas to them if they aren't able to do these things themselves. You could also offer to share a meal.

3. Volunteer with a local charity
It might be an obvious one, but there are many Charities working overtime this Christmas to support members of the community in need. Whether it is paying a visit to an aged care home to sit and talk with someone, or preparing meals, there are many ways you can lend a hand and make a difference.

Entrepreneur founder and CEO of Afea Care Services, Esha Oberoi launched the aged and disability care service at just 24 years old, with a passion for social change.

Setting out to redefine the experiences of our aging community, Esha launched Afea Care Services, a loving in-home care provider servicing our most vulnerable communities.

Esha is guided by providing authentic, purposeful, responsible and understanding in-home care, as well being committed to her vision for Afea to be the most trusted care provider.

In addition to launching and scaling a successful business, Esha has also acted in a supporting actress role in a Pakistani film and co-hosted an Indian travel show.
For more information visit
www.afea.com.au