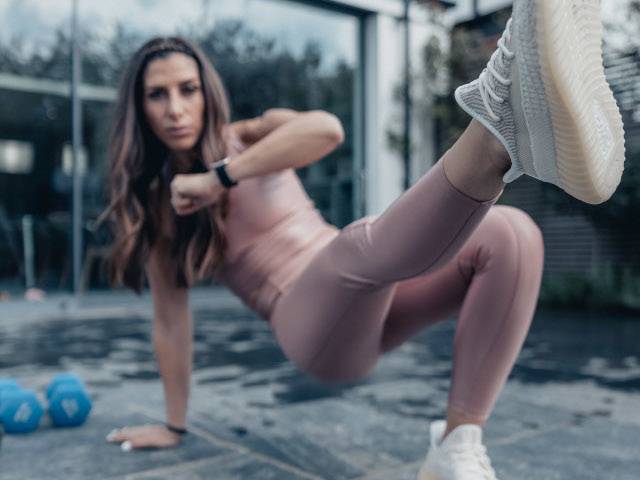 Introducing It's SO Simple

Make 2022 the year you give back to yourself with a complete wellness transformation from It's SO Simple.

A new fitness and wellbeing community, It's SO Simple offers online coaching programmes rooted in the fundamental principles of mindful connection and self-transformation.

Devoted to healthy living and a balanced lifestyle, It's SO Simple was founded by Rachael Sacerdoti, who, after having battled with food and her weight for years finally decided to make a lasting change in 2019.

"After 4 pregnancies and 3 children, I found myself the heaviest I've ever been and very unhappy both physically and mentally. I also had a horrible relationship with food." Says Rachael.

Following some serious soul-searching and reflection, Rachael realised that to become a healthy, fit and happy mother again, she needed to take matters into her own hands. Three years later, with 30kg lost and a stronger body to be grateful for, Rachael observed the single most valuable change was her mind.

With the realisation of what an important and impactful role the mind has over our bodies and the goals we want to achieve, Rachael (who has a degree in psychology and is a qualified personal trainer) set about designing a transformation programme that combined the lessons she learned and knowledge she had gained. Consequently, It's SO Simple was born.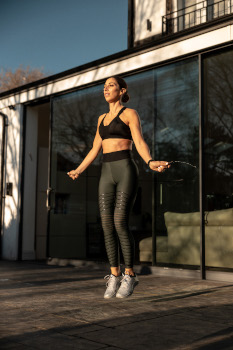 Suitable for every age, size, and ability, It's SO Simple focuses on helping clients become better, healthier versions of themselves, inside and out. Offering life-changing results with its unique method, the programme is structured upon three pillars; fitness, nutrition, and most importantly, accountability.

With its unique accountability system at its heart, It's SO Simple encourages clients to take positive control of their choices, with a programme that works on both the body and mind in partnership. Developing a roadmap for individual goals and how to achieve them, each client receives a combination of meal plans, exercise regimes, personal support, and a group dynamic. It's a simple way to help each client take ownership of their own journey and change their mindset.

Providing a safe space for clients to share their journey and support each other along the way, the It's SO Simple programme has a strong sense of community. Each client is assigned to a small group with a dedicated coach where they are free to discuss goals, recipes, progress, and everything in-between. Rather like an honest forum, this supportive network gives space for development and growth, while empowering and educating, giving each client the knowledge to establish lifelong habitual change.

Ideal for anyone who is looking to create healthy, mindful habits when it comes to their mind and body, It's SO Simple positively changes the way you approach fitness, nutrition, and wellness. With a multitude of coaches available, all of whom have followed their own transformation journey, along with weekly workouts and recipes on the brand's IG channel, this is the simple way to living a healthier, more fulfilling life.

Your Wellness Journey