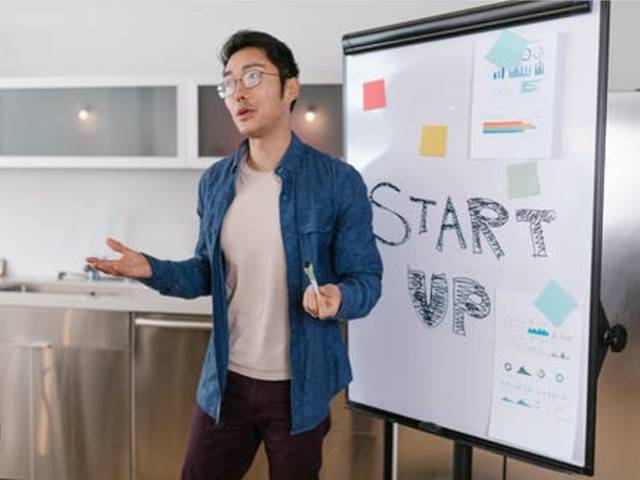 Best Home-Based Business Ideas for Women
A homemaker woman is a wife and a mother at the same time. She sometimes prioritizes her family life over her professional life. Here, we are prioritizing you over everything. You can now pursue your passion while being around your children and spouse. We are giving you the best business ideas so that you can start your own home-based business. It could be about anything, your hobby, your dream work, or your hidden talent. The only skill required for these flexible work-life balance businesses is time allocation skill. You can now pursue your passion while being around your children and spouse.

Sell Homemade Products
Do you have a hobby of knitting, painting, or sewing? If yes, then you can easily convert this hobby into a business. In case of more work, you can add more people who have similar interests. Handmade items are the most valued products in the market. However, for large orders, you have to invest some. You should be able to get a personal loan for buying items. Policies making loan approval easy for small retailers are admirable. Posting photographs taken from your mobile phone can do publicity of your products on social media without any cost. Thus, by selling your creativity you can run a business from home.

Offer Online Services
Online services are easier to sell than products. You don't need a warehouse or a long list of staff members. All you need is a bank account and a credit card for purchasing and selling online. Professionals related to the fields of designing, marketing, and computer sciences can work with companies online even from their remote areas with no need to travel. Service-based business ideas include virtual assistance, freelance writing, online teaching, digital marketing, ghostwriting, and logo designing. A service-based business is more successful when you have links with a large network of people, nevertheless, it can also work if you are good at satisfying your customers. Satisfied customers are the real asset as they will be enough for you, driving more work towards you.

Start a Print-On-Demand Business
Starting a print-on-demand business, especially, when you are interested in designing, is another wonderful idea for a home business. There are several products like shirts, backpacks, mugs, hoodies, phone cases that you can create. However, the target audience and their interests are more significant in this case. Focusing on what people like and what they share is imperative. There are a variety of online courses available to assist you in professionally adopting such a career.

Indeed, a home-based business in the eleventh hour is a remote-friendly business where the internet acts as a bridge between the small-retailers and the customers. These businesses are also low in cost as you can avoid huge taxes and warehouse charges. The above-mentioned home-based business ideas can allow women to start small, grow big and invest conservatively; while maintaining their work-life balance.