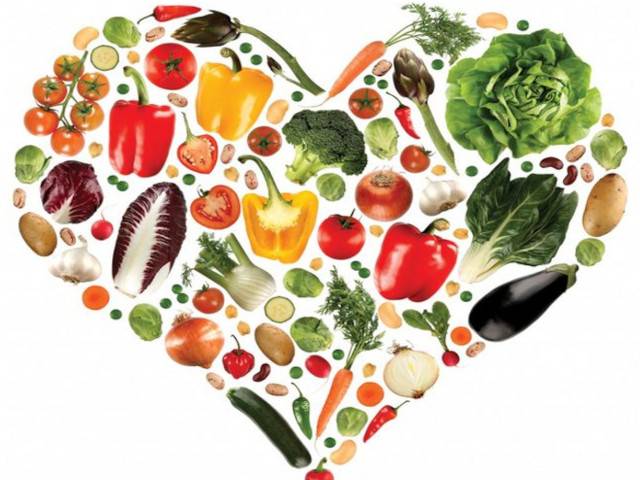 It All Starts with a Healthy Diet
We want to be as healthy as we can be, but sometimes it can be a little hard to know where to start. With so much advice and so many trends in the market at any given time, it is overwhelming to say the least to make conscious action regarding kicking our healthy lifestyle choices into gear. Some experts say that it all starts with diet, while those in the physical fitness industry insist that going to the gym and working out is the best way to keep your health in check. While exercise certainly does have an active (and important) hand in keeping a healthy body at its healthiest, the more renowned benefit of keeping active is the effect it has on your physical fitness levels.

A healthy diet is in fact the first line of defence against an unhealthy life balance. For some people, maintaining a healthy diet has always been part of their lives, and for others they need to learn how. Maintaining a healthy diet is hard sometimes – after all, life is just so busy, and the research shows that it is only getting busier as time goes on. For some individuals, they need to supplement their diet by taking additional vitamins and minerals from diet plans Dubai to balance out the key supplements their body is missing out on.

There are many tips and tricks out there to help you with getting your dietary balance right, but ultimately there are three tips that can make all the difference – truly. For those of us that struggle with maintaining a healthy diet, there are two big tips that can be used to improve diet and, ultimately, lifestyle and turn it from what can feel like a chore into second nature, a healthy habit.

Plan your week ahead
This might seem obvious, but it is easier said than done to plan the week out – especially when it comes to planning your meals for the week ahead. Life is busy. That is just how it is. And while it can be immensely difficult to find the time to do necessary things like put the washing through, tidy up around the house, and fill up the car, what it comes down to is making time. Every Sunday (or wherever there happens to be a gap in your schedule) carve out a few hours to sit down and plan meals. Once you have gotten into the habit of planning out meals, get into the habit of meal prepping. Even meal prepping lunches can be a vast improvement and lead to a healthier diet. When people are busy, they tend to default to the meals that are easy – which, as it turns out, are not that healthy a lot of the time.

Mix up your ingredients and recipes
As you get used to incorporating healthy meals into your diet – and, hopefully, leading to a mostly healthy diet over time – get used to alternating ingredients and switching up those meals from time to time. To get the most out of your meals, and to ensure you have the best produce in your diet, shop with the season. As certain fruits and vegetables go in and out of season, make use of them while they are at their best to create truly delicious dishes that are both tasty and nutritious. Additionally, shop on the perimeter of the supermarket, because this is where the fresh produce usually is. The inner isles tend to be where the processed, unhealthy foods are stocked, so avoiding those aisles when possible makes it easier to avoid stocking up on unwanted junk foods. Bonus: shopping on the outer rings of the supermarket will cut down the time you spend at the grocery store…win win.