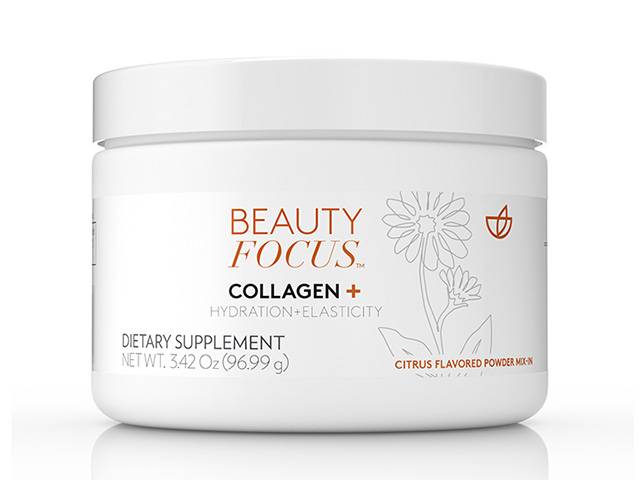 Ready to drink your way to show-stopping results? Kickstart collagen and elastin formation, visibly reduce fine lines and wrinkles, and boost hydration for all-out gorgeous skin with Beauty Focus™ Collagen+. How? It's all about our proprietary blend that enhances your beauty with a combination of unique benefits you simply can't find anywhere else.
Nu Skin Beauty Focus Collagen +
RRP: $106.00
Stockist: www.nuskin.com/content/nuskin/en_AU
Review: So much easier to remember than skincare. Just place near the kettle, and add it to your routine either day or night. Tastes like a mix between disprin & tang, so easy to drink.