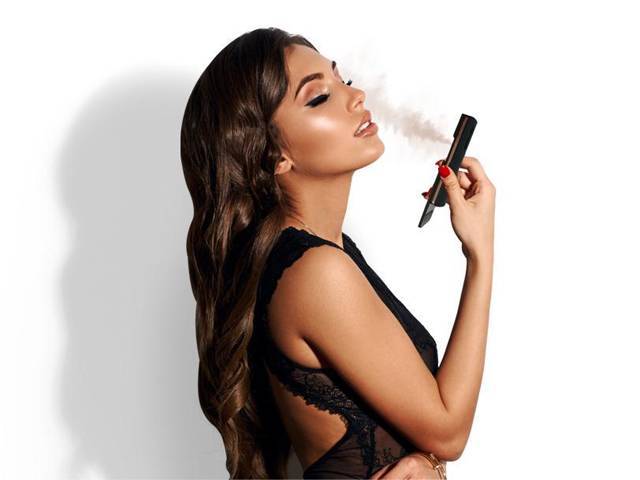 New Innovation: Get A Perfect Sunless Tan In Under 2 Minutes With Nano Mist Tan Compact!
Self-tanning innovator MineTan has created the perfect blend of beauty, technology and convenience - with a genius pocket-sized portable spray tan mist, available online now.

The Nano Mist Tan Compact fuses Nano Atomization Technology and compact convenience in one chic device, which is smaller than an iPhone and delivers a mess-free 'insta-tan' on the go. It's the ultimate beauty tool that combines an amazing facial moisturizer with a self-tanner: compact and ready to be taken with you anywhere, so you can get the perfect sunless tan in under two minutes whenever, wherever.

Experience the most flawless, even tan ever thanks to Nano Atomization Technology, which atomises the tan solution into tiny nanoparticles, enabling it to be absorbed faster than ever before. Your skin will be left feeling soft, hydrated and refreshed as your tan develops gradually over the next few hours. A godsend for jet setters, beauty influencers, last minute events, and emergency tan touch-ups – the Nano Mist is your new secret weapon.

How To Use:
Distribute the Nano Mist solution into the atomizer device's reservoir
Position 10-12cm away from skin for best results
Slide the front to activate
Smooth with the Nano Mist mini blending mitt if required
Charge with the device's own USB charging cable (you can even charge it in the car!)
Reapply as desired

Since their launch, Australian-founded Company MineTan has quickly grown a cult following of beauty elites, from celebrity spray-tanners to Australian beauty influencers like Ariana Merinda, Yuni Wilson, and Amanda Blanks.

Customers and celebs alike can't get enough of the brand's commitment to innovative formulas and products, inclusive colour ranges, PH balancing, skin-healthy, vegan-friendly formulas and their landmark point of difference: the world's first One Hour Tan.

The Nano Mist is THE ultimate compact beauty tool that is sure to be a must-have for beauty lovers wanting to radiate all year round.
RRP: $119.00
#minetan
Review: Great idea, perfect for those who love a spray tan for on the go touch ups and to match the body for those of you who don't put your face in the sun. Pet gripe of mine is after paying for an all over spray, I look great on the night, make up on point, but the next day after washing off makeup, face and body skin colour don't make. This is where this handy compact spray and help you out get a matching tan.