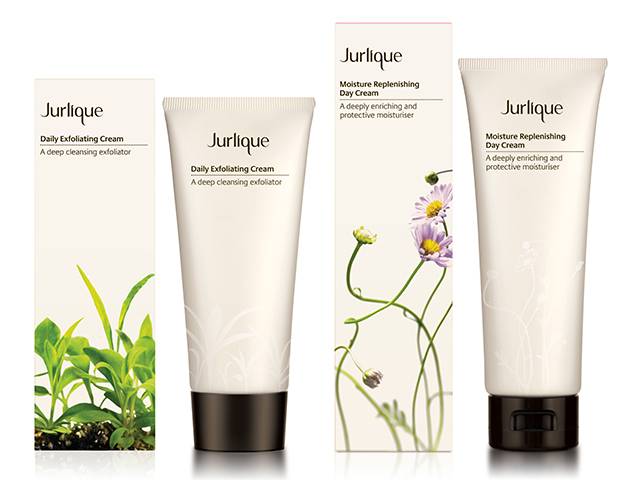 This non-granular creamy exfoliator is mild enough for daily use and leaves skin feeling soft, smooth and polished. Using a natural, environmentally friendly blend of Oats and finely crushed Almonds, it gently lifts and removes dead surface skin and impurities. Nourishing plant oils such as Macadamia and Sesame Seed hydrate, while potent antioxidants help to protect against environmental aggressors.
Treat yourself to soft, supple skin with Jurlique's best seller, Moisture Replenishing Day Cream for the face. The nourishing natural ingredients are hand picked from Jurlique's farm and formulated into a high performing hydrating facial cream to last throughout the day. Shea butter and beeswax restores and conditions dry skin while chamomile and calendula flower extracts soothe and calm redness. A blend of organic oils including jojoba, avocado, and safflower protect and nurture the skin.
Review: I've been using Jurlique for some time now, so I can confidently confirm it's rich nourishing texture and gentle fragrance that deeply moisturises tired dry skin. Safe for those that are sensitive like me, it's non irrating, which is hard to find. Treat yourself or someone you care about with this gorgeous range of skincare, you won't regret it.