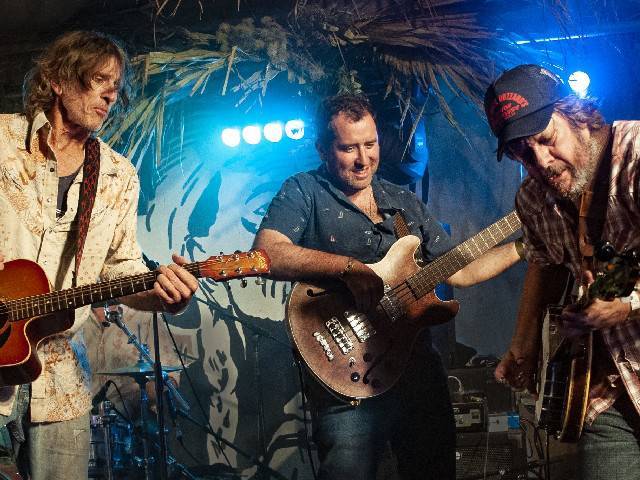 After a solemn journey through the Rona desert in 2020, Australia's very own Cosmic Country Weekender, Dashville Skyline is excited to announce a return to action this October 2021.

The three-day music, camping and culture festival is held over the NSW October Long Weekend, Friday 1st, Saturday 2nd and Sunday 3rd October at the famed bush land venue, Dashville, located at Belford, 2hrs north of Sydney.

A favourite in the festival community for delivering world class displays of live music, encompassing folk, alternative country, Americana and everything in between.

The festival had been rolling from strength to strength since 2015, nominated for Best festival in NSW at the 2019 National Live Music Awards, Archie Roach had been a special guest that year. With a strong international contingent lined up for 2020, it was anticipated to be a big year for the three-day festival before the rona pulled the rug.

In 2020, in an effort to counteract (contribute to?) the madness, Dashville Skyline teamed up with a cancelled Gum Ball festival to host the one and only 'Sky Ball', a 5 night concert series in the heat of the pandemic, an example of Dashville's commitment to providing live music to the community.

Returning for the 6th installment, organisers are excited about the prospects of harnessing Federal grant opportunities and building on the music industry side of the event, with more songwriter/musician focused workshops, music industry networking and discussion panels.

Of course, all those inclusions will feature alongside an ultra-chilled 3-day live music program which generally hosts around 40 live performances over two stages.

With laid back camping, mouth-watering American-inspired food and bevvies, boutique market stalls, antique car and bike display, an animal petting zoo and much more, it's the perfect destination for the family over the long weekend.

Dashville Skyline tickets are now on sale. Applications are now open via the website for all people looking to get involved with this magical, cosmic weekend in the country – and close June 1st. Click here to apply.