Thanks to Fab, here is you chance to win a USD$250 voucher to spend on the site to celebrate their Australian launch.
Smiles guaranteed as Fab delivers to Australia and Femail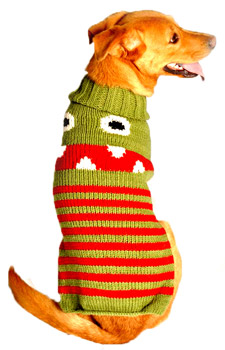 Discover the realm of innovative design with the world's everyday design store, Fab, opening their doors to Australia!

Representing over 20,000 designers globally, Fab was named one of the Top 5 Innovative Companies of 2013. With a wide range of unique furniture, home, art, vintage, jewellery, technology, fashion, pet and -fun' products, and an eclectic array of items for both men and women; Fab is the perfect online destination to make you smile…

… Not to mention the perfect place to find that unique Christmas gift for ANY member of your family this year – even for the dog!
---

Additional reader offer
Don't fret if you don't win. Fab has already lined up a special offer for all Aussie customers, with an exclusive 15% off first order just be clicking this URL http://fab.com/enjoy/FABAU15. The offer expires 31st October 2013.