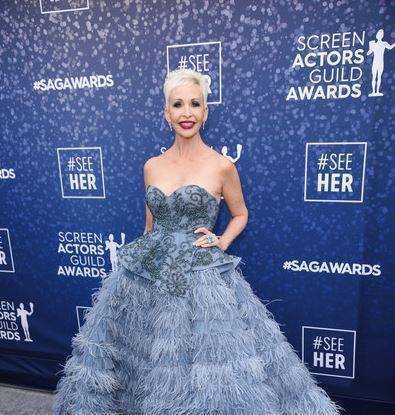 All that glitters isn't gold for supermodel Camerone Parker, known for her storied career in over 350 magazines, a former face of Olay, and runway darling for designers including Vera Wang, Giorgia Armani, and Badgley Mischka, just to name a few. Diagnosed with MS early in her career, and spending her time on and off runways advocating for patient health and treatment, Camerone's health was recently sent into a tailspin after suffering not just one, but four heart attacks in a single calendar year. Never one to let anything keep her down, and always with a positive smile, Camerone has been suffering behind the scenes with betrayal by her own husband and is now ready to share her story of perseverance in the face of all odds. While living a very public life, she's guarded a heavy secret of betrayal, fighting for her life in the hospital and uncovering horrifying truths about the one closest to her during her recovery.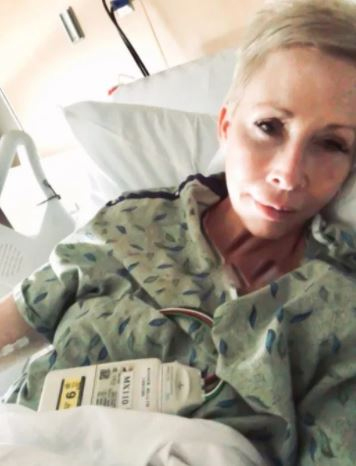 A famed FORD supermodel, Camerone Parker,has been seen on billboards for brands like Ralph Lauren and POLO and appearances on "Good Morning America," "The Today Show," and "The View." She has emerged as the leading powerful celebrity voice in patient advocacy for MS and treatment, delighting audiences nationwide as a highly in-demand speaker, sharing her story of being diagnosed with MS and hiding the disease in the highly competitive world of international fashion so that she could earn money to pay for treatment. After suffering a heart attack suddenly last year, Camerone wants to further push the conversation about patient resources and education, and complications that can arise in treating heart attack symptoms in MS patients. With heart disease being the leading killer of women, and MS a still very misunderstood disease, Camerone is an inspiration to MS patients and their families.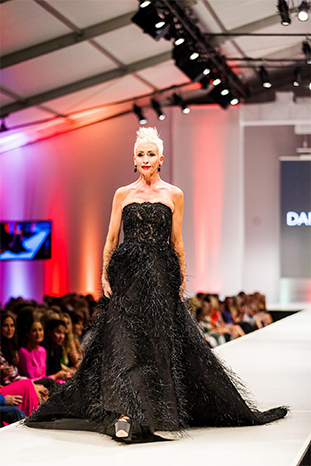 While at the highest point of her modeling career, Camerone was diagnosed with multiplesclerosis. Because of the costs of care (one of her medications was $65,000 a year), she chose to keep her illness a secret and continue working. Now she is passionate about helping find a cure. In that arena, it is without a doubt that she is making a real impact. Camerone has raised millions of dollars for various charities and never charges a speaker's fee. Of course, fashion is still very much a part of her life and one of the things she's most passionate about. She was recently featured in the New York Times for her jaw-dropping appearance at NY Fashion Week, returning to the runway pre-Covid and calling it one of the proudest moments of her career. She also has quite the collection of couture and vintage finds in her closet.